I'm an experience Product Designer from Pakistan
… with an OCD for pixel perfection.
As a product designer, I am passionate about creating visually appealing and functional websites. My primary areas of expertise include front-end design, coding, brand identity, and packaging design.
Redesigning is my favorite aspect of web design. I find great satisfaction in taking existing websites and reimagining them in new and exciting ways. When I redesign a website, I strive to create a fresh, modern yet timeless look that resonates with its intended audience while also improving its overall functionality and user experience.
I specialize in no-tool coding, and I take great pride in creating code that is both functional and easy to read. I prioritize writing W3C-compliant code that adheres to the highest standards of accessibility and compatibility, without relying on frameworks to achieve my design goals.
I am always eager to learn new skills and techniques. Recently, I have started learning Framer.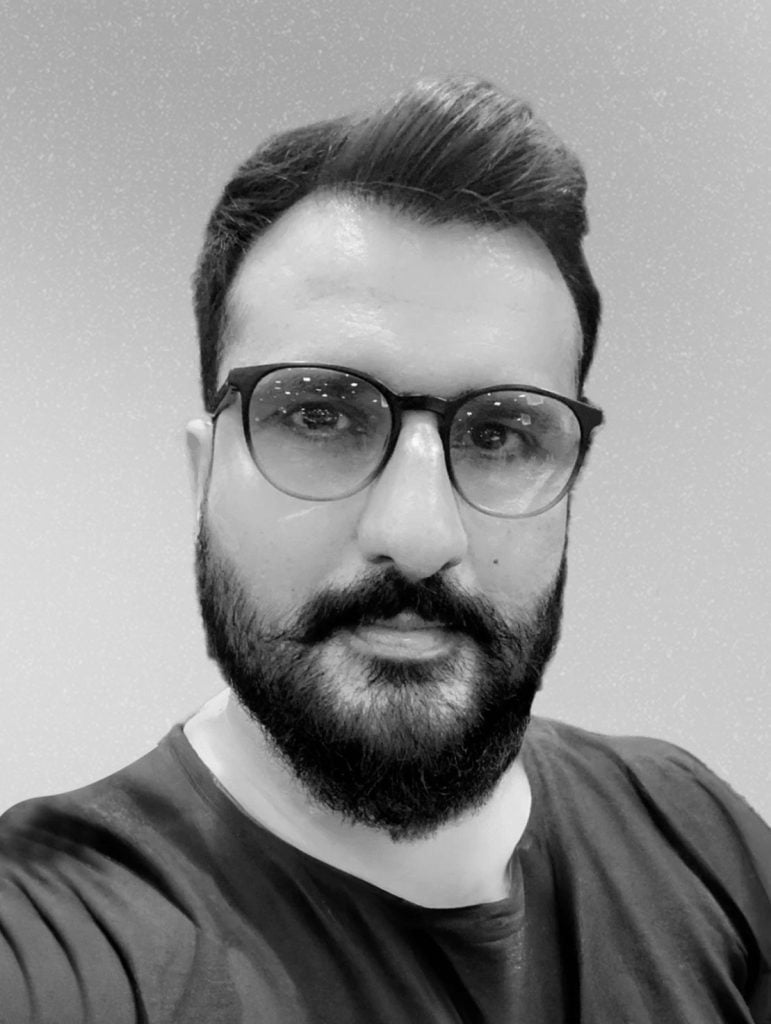 My Services.​
Web Design
Brand Identity
Art Direction

Package Design
User Experience
Newsletter Design
Visual Identity
Digital / UX UI
and more…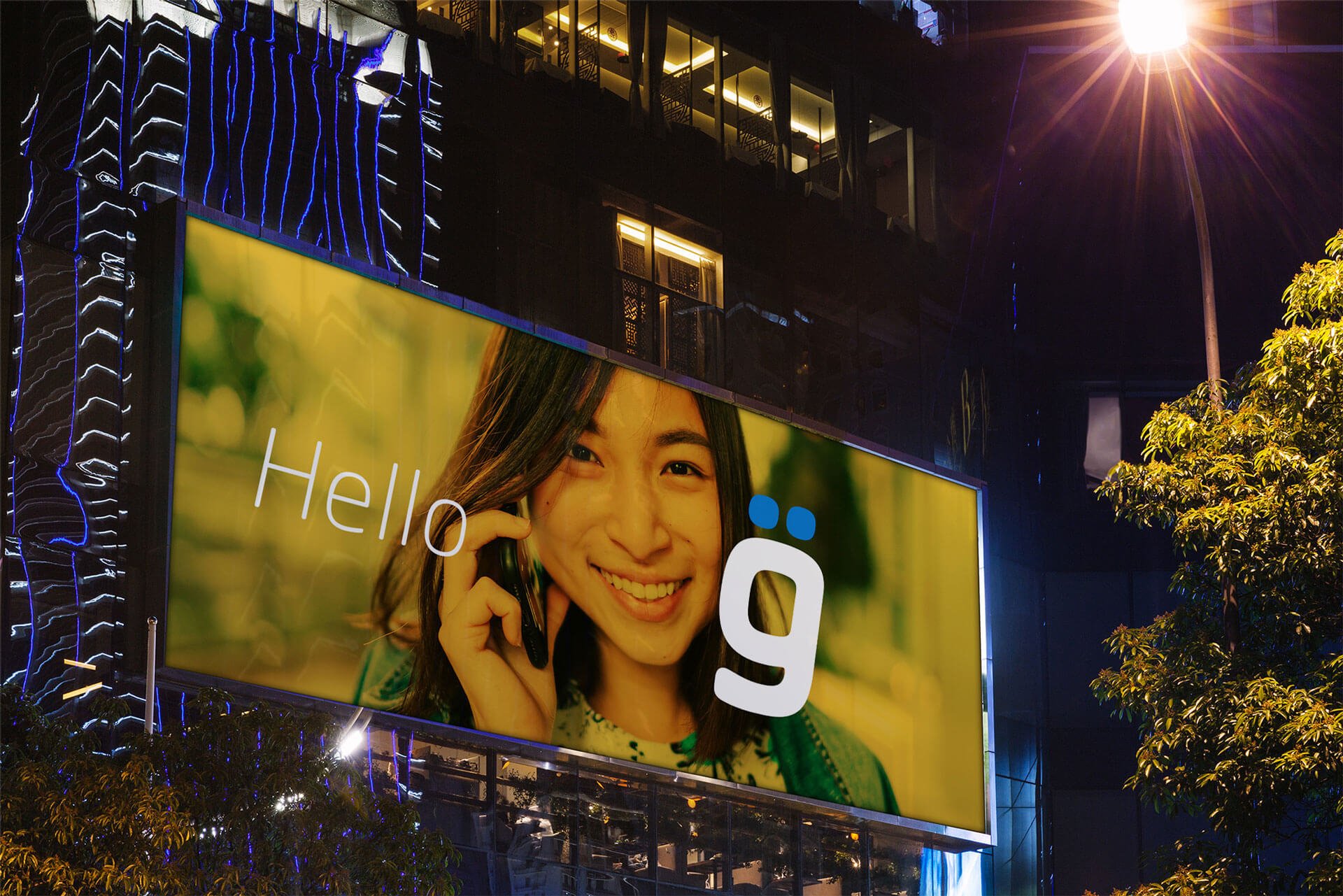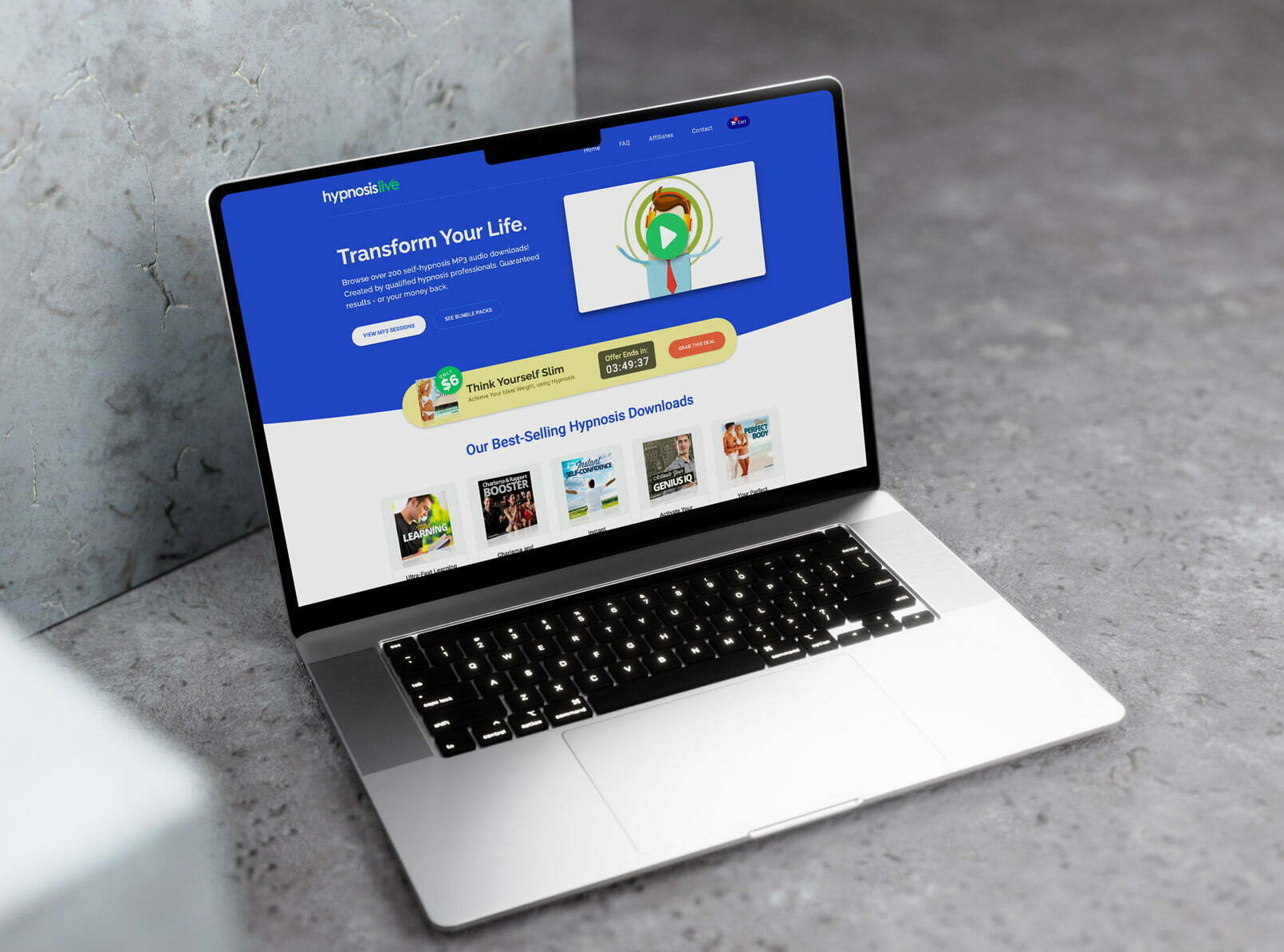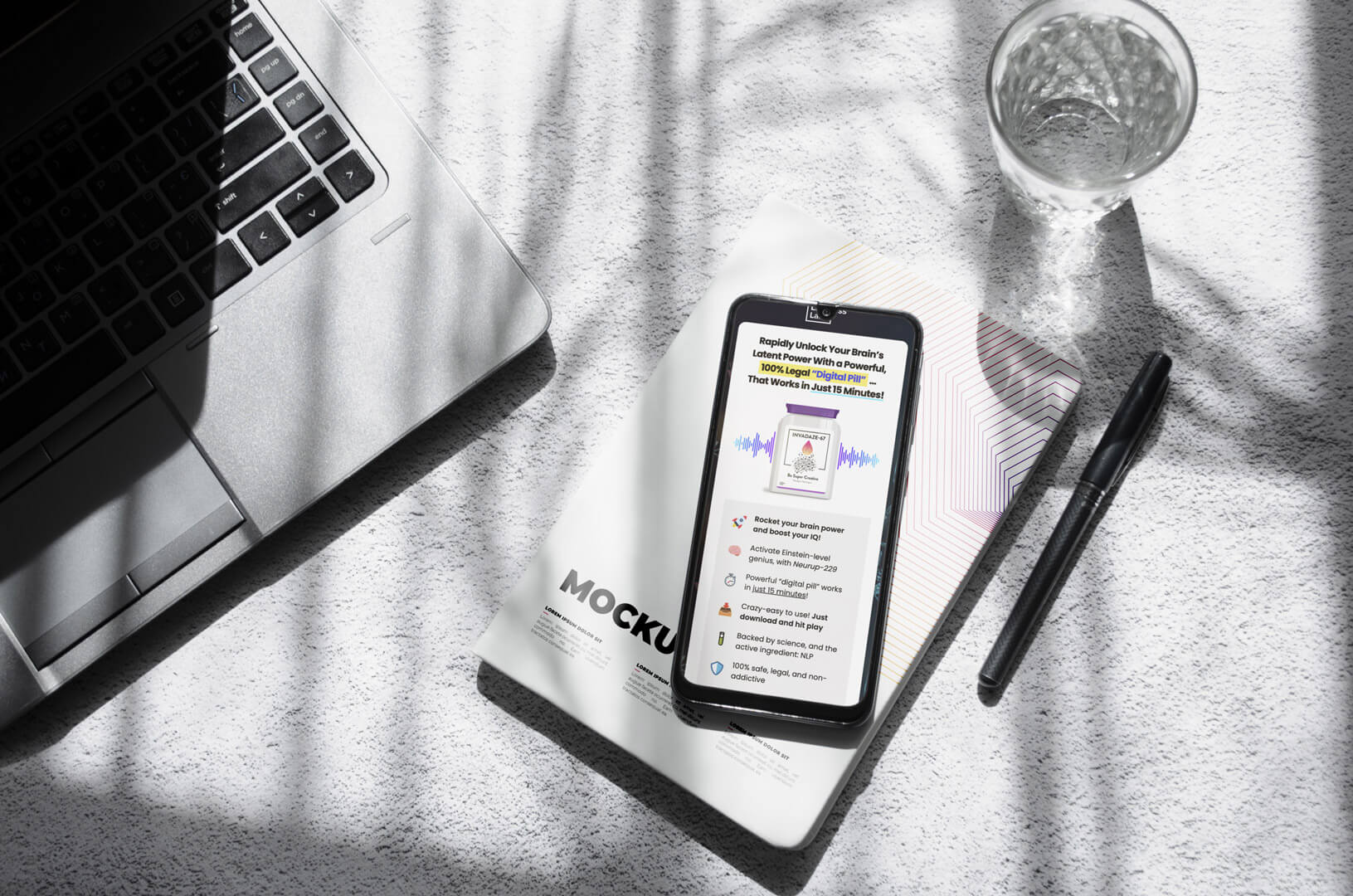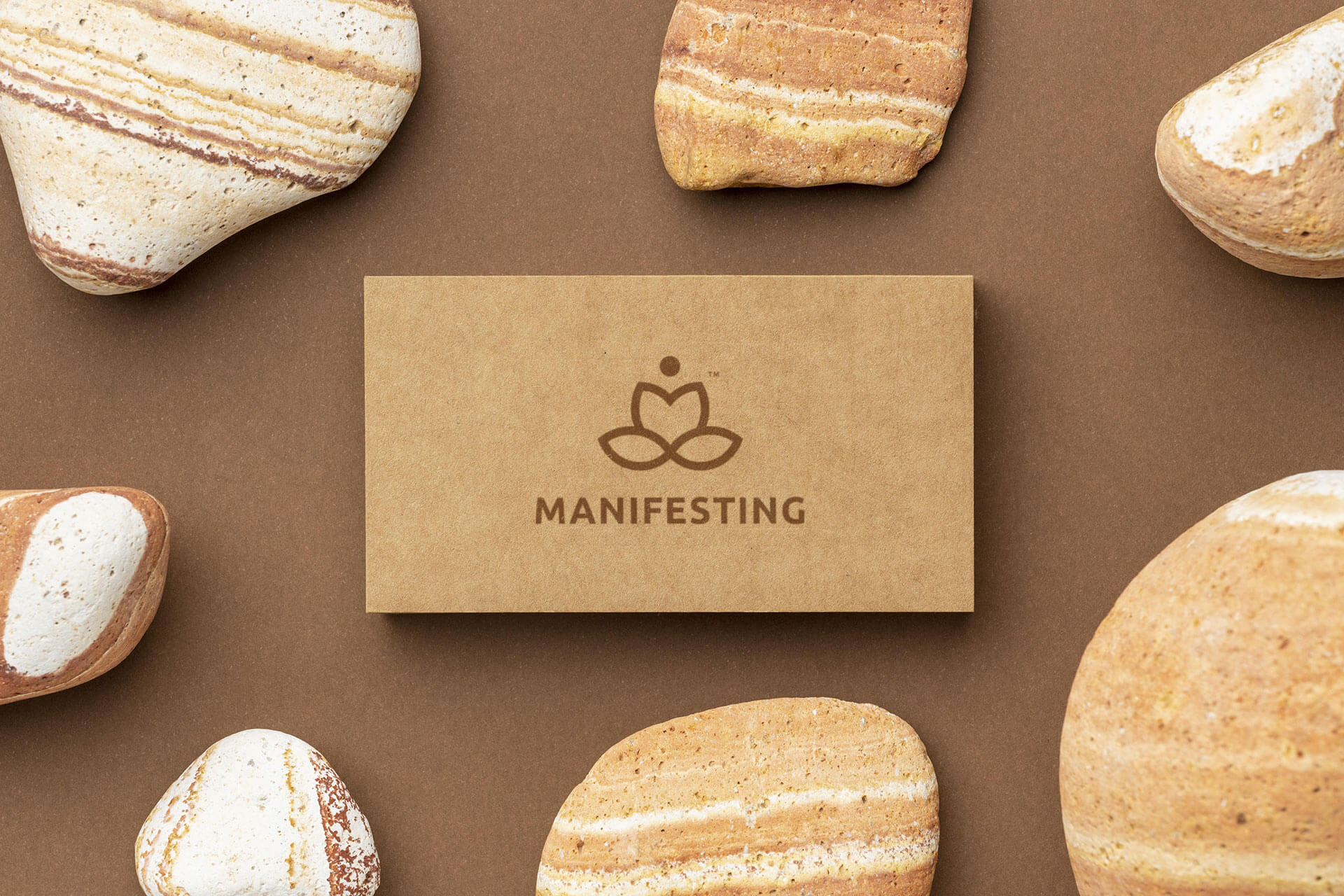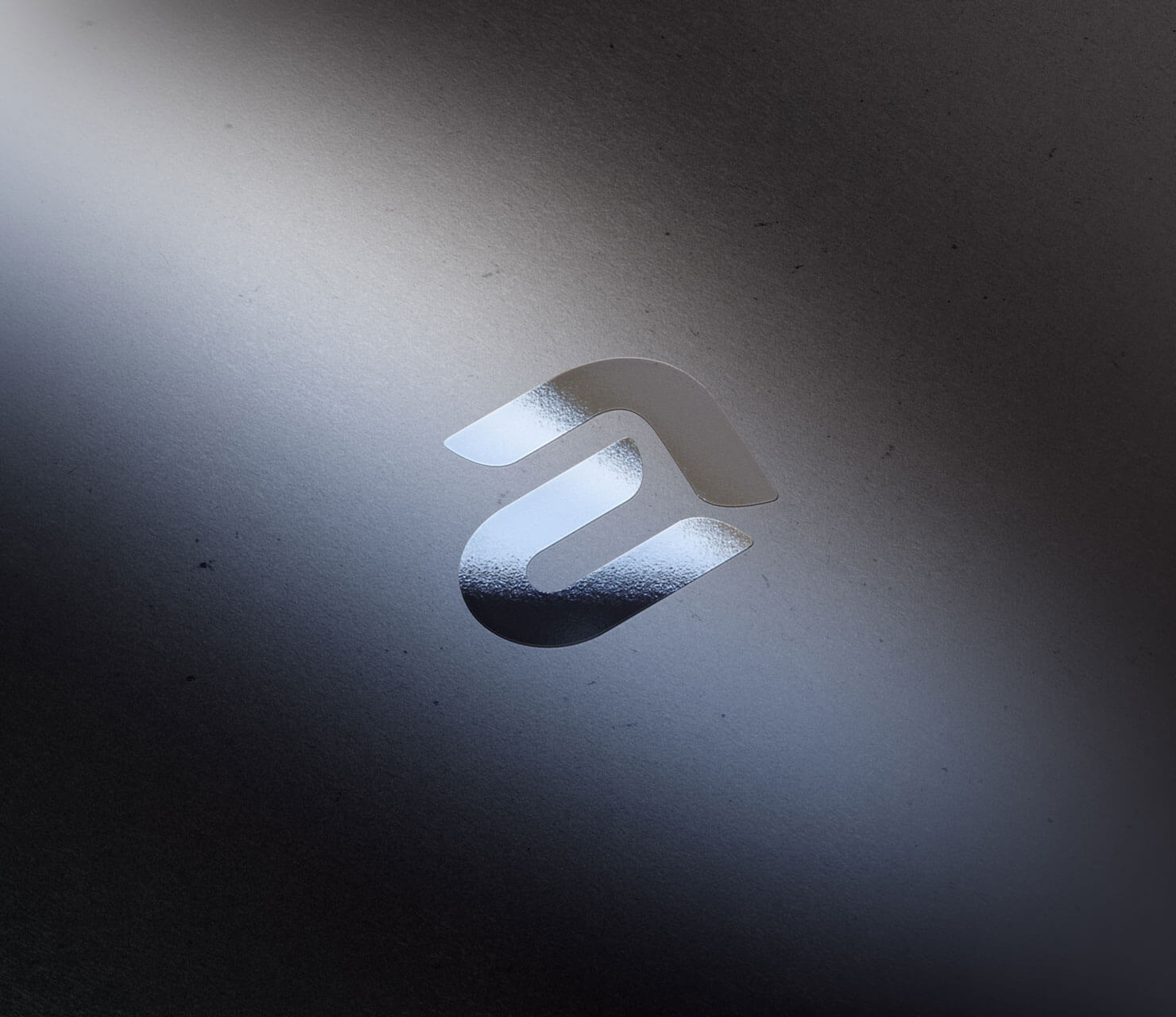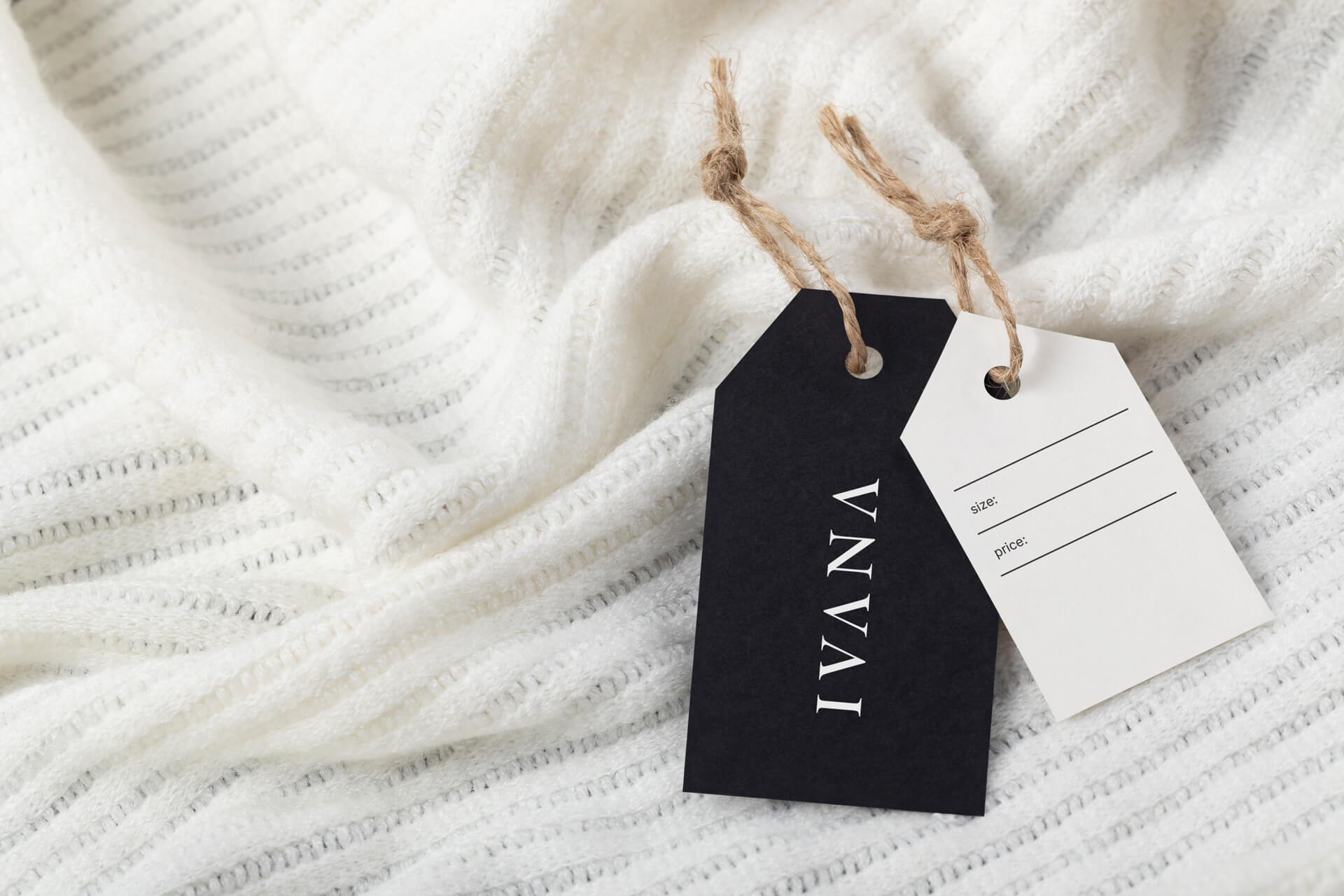 Site Credits
Dark Mode Toggle: Theme Switch Comopnent by Adam Argyle
Special thanks to Theme Rain who was kind enough to help me customize the theme when needed