ADAN Communications is a highly experienced local multimedia company that has become a trusted name in the industry over the past two decades. Their wide range of services include graphic design, printing, packaging, and advertising solutions that can be tailored to meet the needs of any customer.
They take pride in the quality of their work and are committed to delivering the highest standards of customer satisfaction.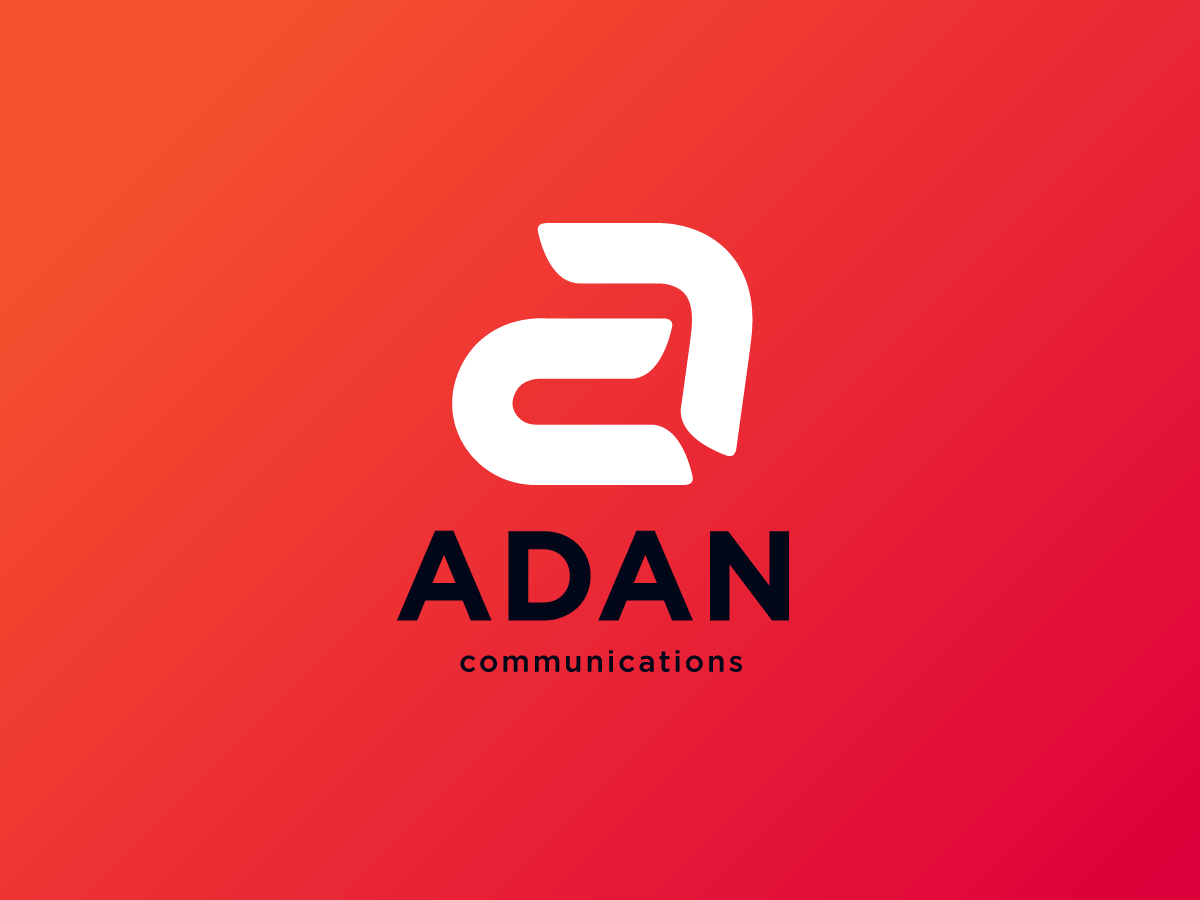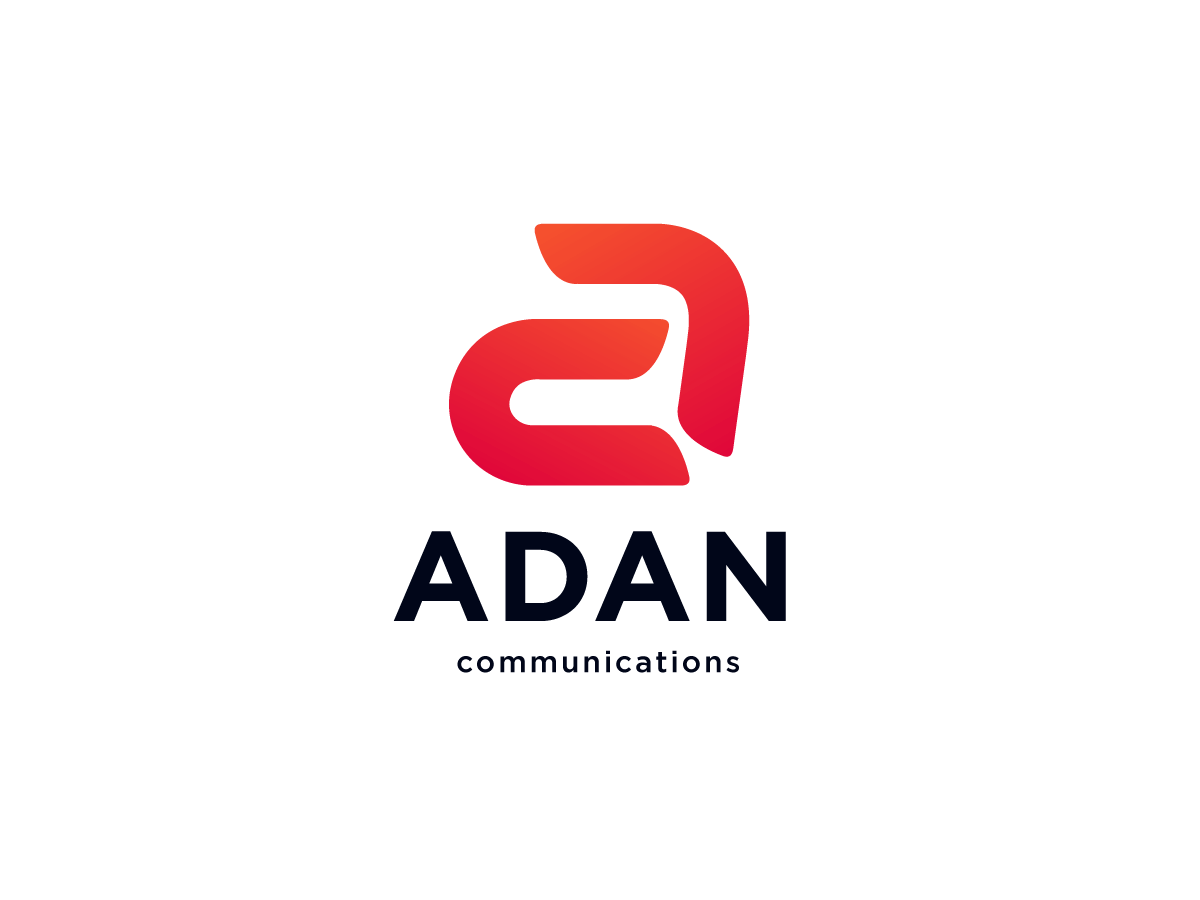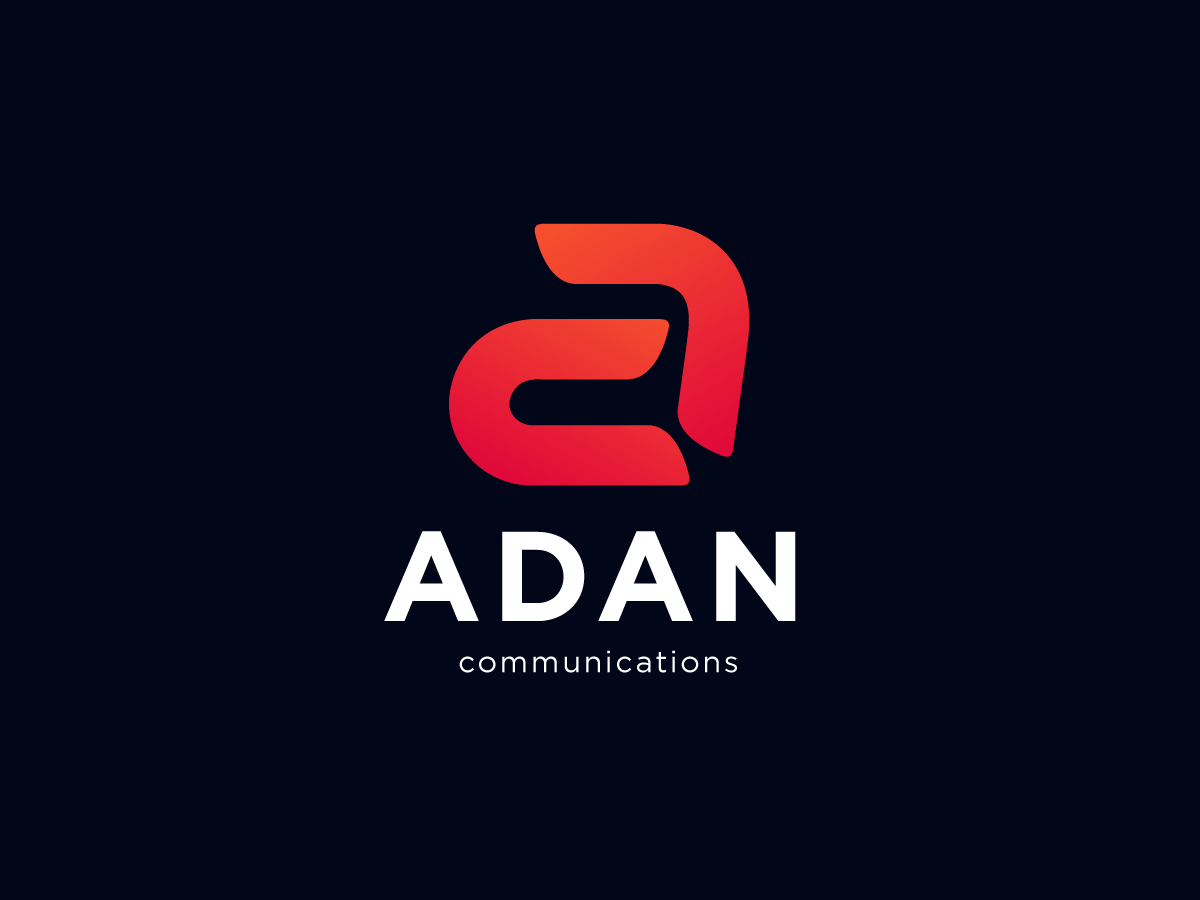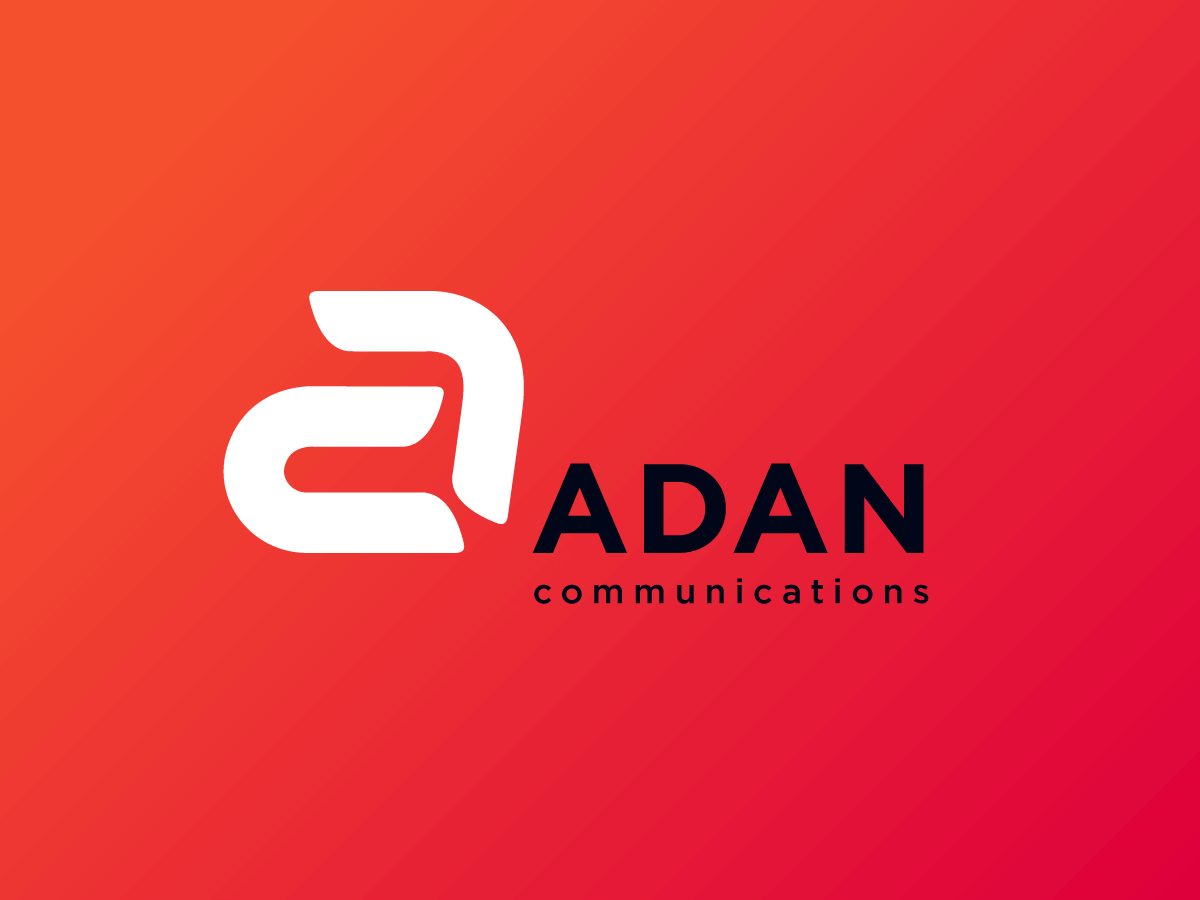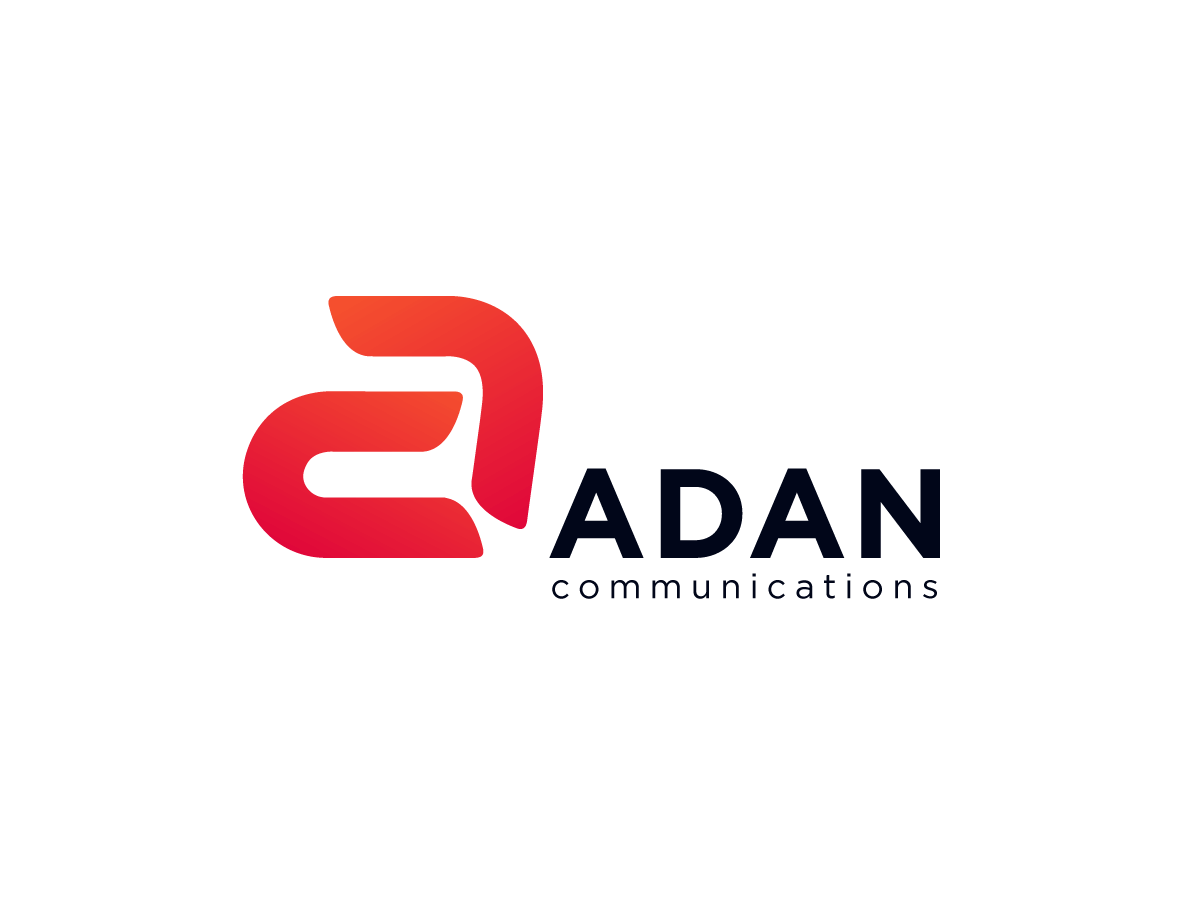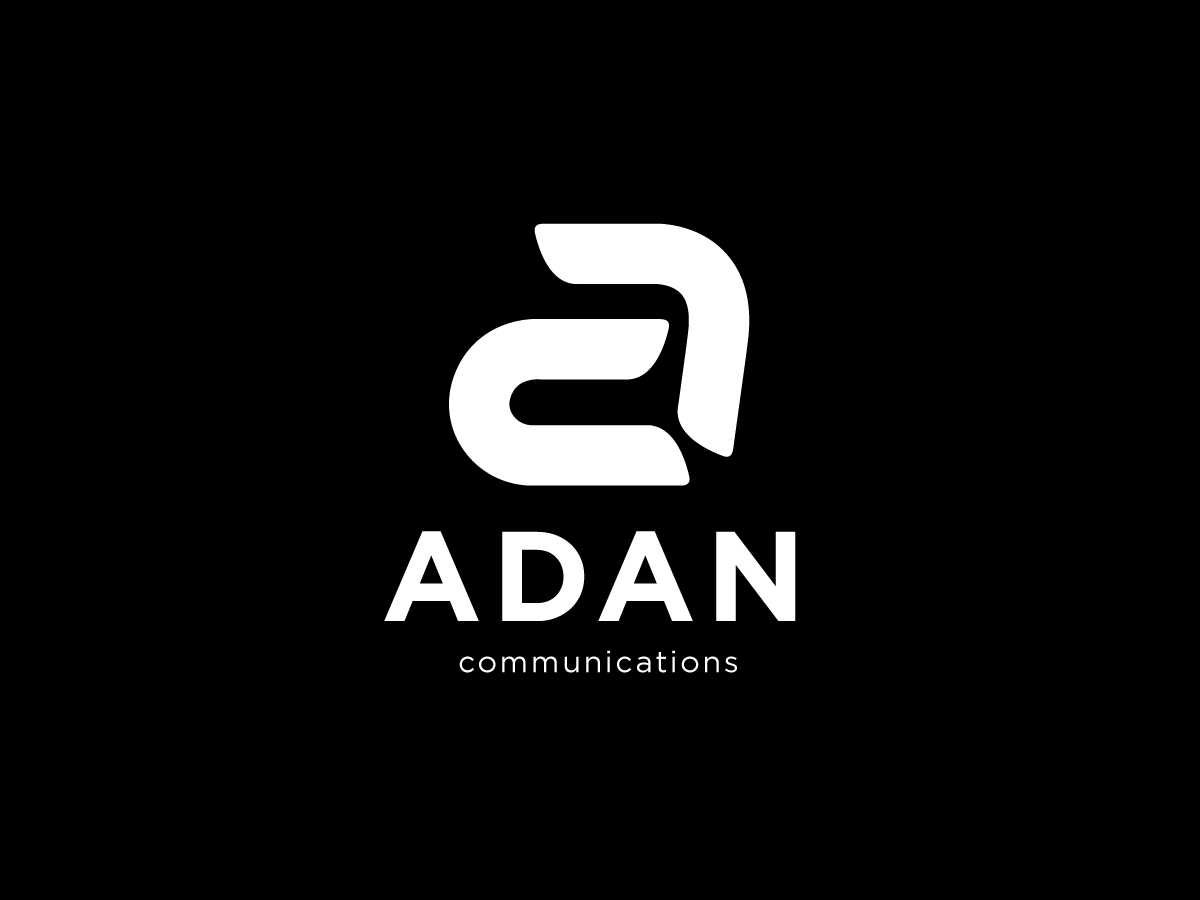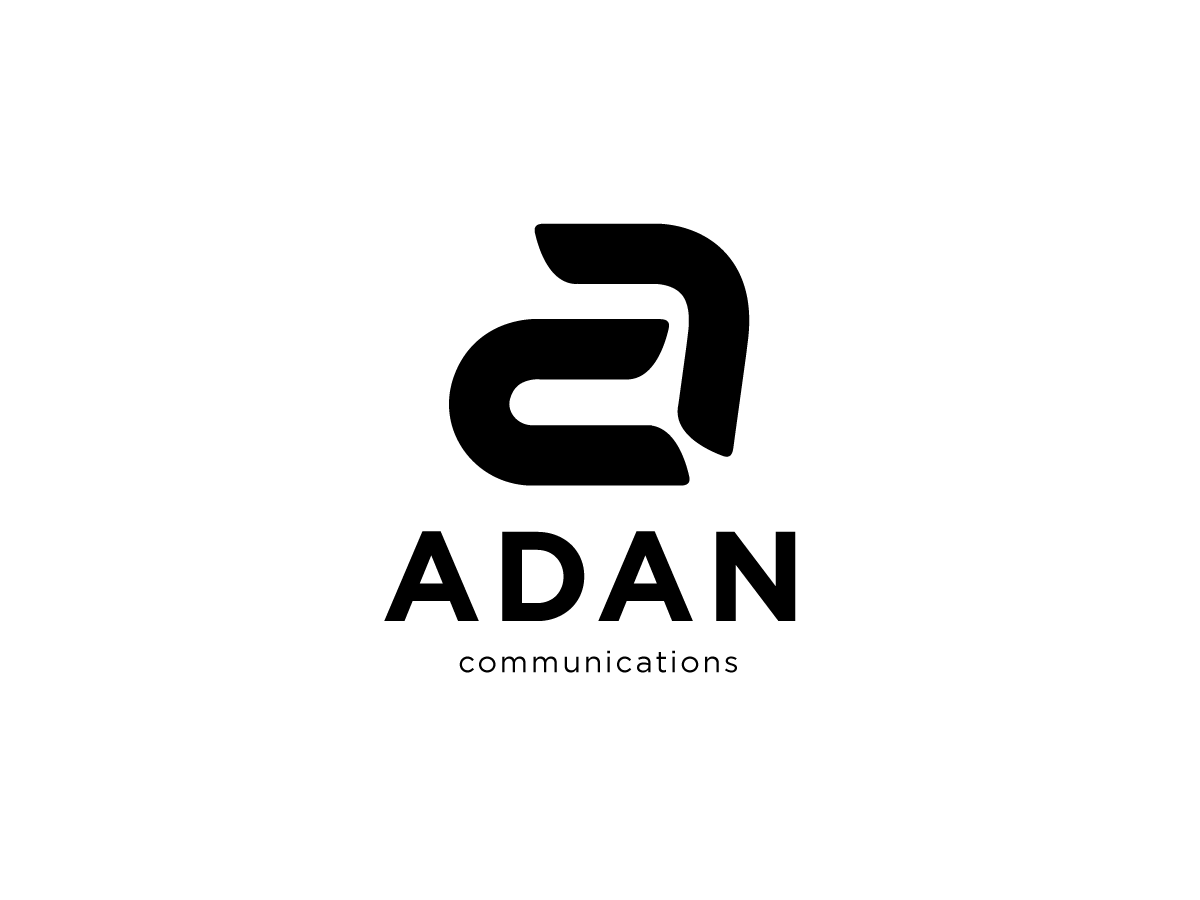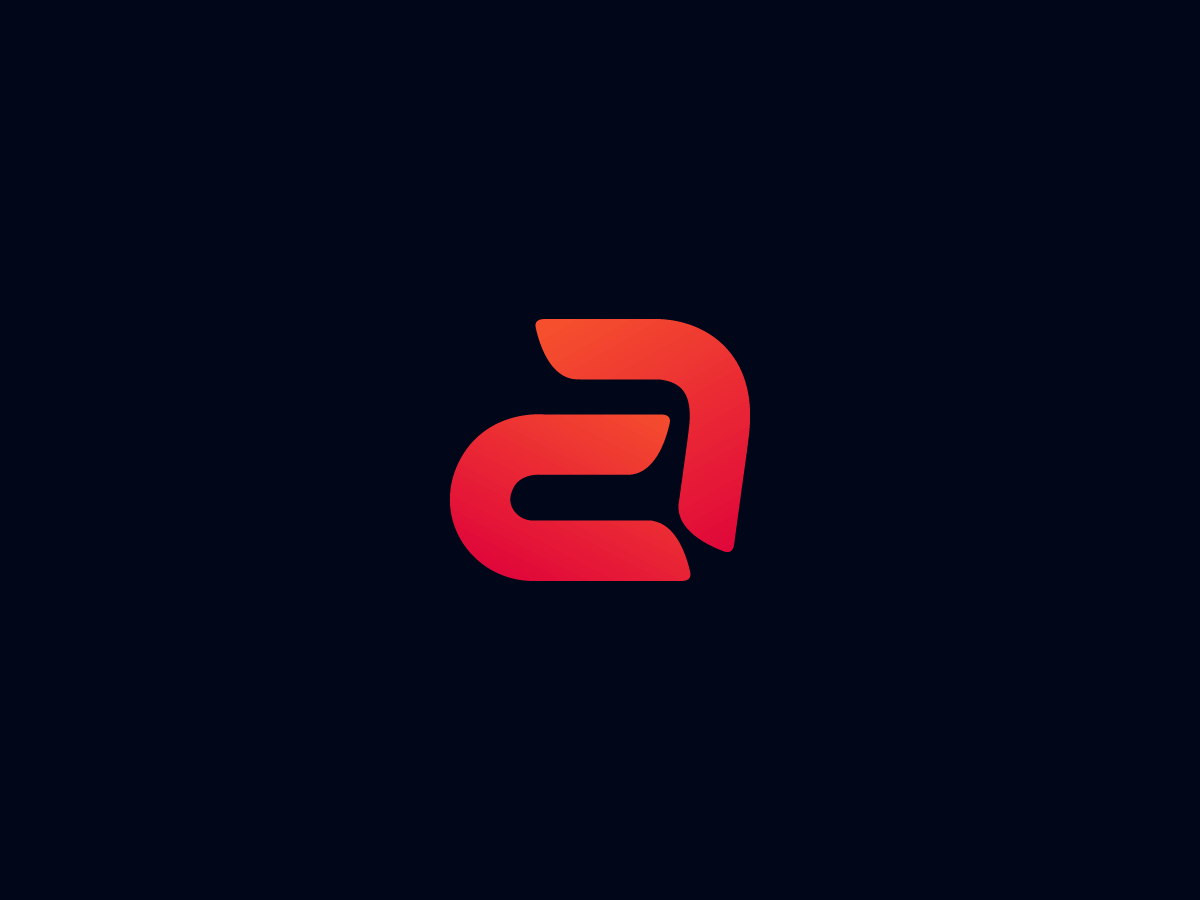 The client had requested a logo that was not only simple but also modern, friendly, and instilled a sense of trustworthiness.
I came up with a logomark that incorporated the client's initials, "a" and "c".
Role:
Identity Design, Branding